Lathe Upgrades & Other Products
RPSO-100
100ml Spindle Oil for CL Series Lathes
(
RPSO-100
)
For use on CL3 & CL4 lathes equipped with adjustable bearings. Bonds to the spindle & bearing, providing smooth running.
£12.99
CL3/B
Bowl Turning Attachment For CL Series Lathes
(
CL3/B
)
Eases the turning of bowls and allows larger capacities to be achieved. Can be used on a bench or stand. Includes CWA180 tubular bowl rest.
£89.99
Pair of Extension Bars for CL3 and CL4
(
12300
)
Adds 12" between centres.
£59.99
New CL3/B Bowl Rest for CL3 and CL4 Lathes
(
12400
)
£109.99
RPLB24 Lathe Bench for New CL3 and CL4 Lathes
(
12500
)
£189.99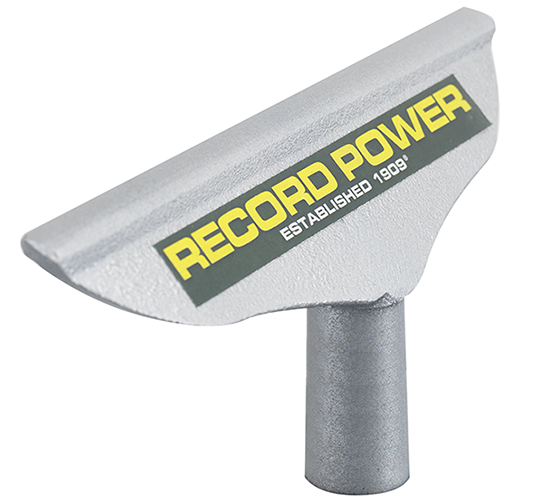 4" Toolrest for DML320, CL3-CL4 and MAXI-1 Lathes
(
12401
)
£16.99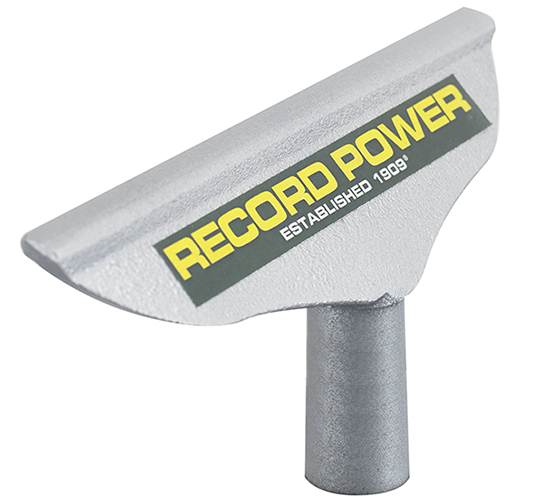 6" Toolrest for DML320, CL3-CL4 and MAXI-1 Lathes
(
12402
)
£19.99
8" Toolrest for DML320, CL3-CL4 and MAXI-1 Lathes
(
12403
)
£22.99
12" Toolrest for DML320, CL3-CL4 and MAXI-1 Lathes
(
12404
)
£29.99
VSLK
VSLK Drive Unit For CL3 and CL4 Lathes
(
12050
)
£499.99