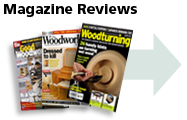 Furniture & Cabinet Making
A robust fine filtration extractor, ideal as a dedicated companion to a table saw or bandsaw and compact enough to tuck underneath or behind a machine.
The MDE-F2 is a vacuum extractor ideal for fine dust producers such as table saws or bandsaws. Filtration is below 0.5 microns and the machine has two motors mounted in a metal hood. The MDE-F2 has an 80 litre collection capacity. The metal hood not only gives the necessary protection for use in a busy workshop it is acoustically lined to reduce noise. The large filter size provides good life and maintenance costs are low. Powerful enough to run a small system and long hose runs, providing it is airtight and good quality blast gates are used.
Twin Motors
Twin motors provide ample power and long runs can be made.
Three Stage Filtration
Each filter is large for it's class - extending life and time required between cleaning or replacement.

Twin Motors

Three Stage Filtration
DX1000 Fine Filter 45 Litre Extractor Full load current:
Auto Switch:

Heavy Duty Cloth Filter:

Single Motor:

Twin Motor:

Two Stage Filtration:

Three Stage Filtration:

Auto Switching:

Air Flow: 106 litres / second
Size: W660 x D490 x H630 mm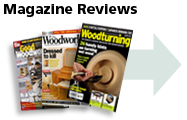 Furniture & Cabinet Making
DX1000 Fine Filter 45 Litre Extractor Full load current
Auto Switch

Heavy Duty Cloth Filter

Single Motor

Twin Motor

Two Stage Filtration

Three Stage Filtration

Auto Switching

Air Flow
106 litres / second
Size
W660 x D490 x H630 mm