4" Hose and Fittings
CVA400-50-119
4" Thread Splice
(
CVA400-50-119
)
£6.59
CVA400-50-120
4" Wire Hose Clamp
(
CVA400-50-120
)
For effectively securing the end of 4" diameter hose.
£2.74
ZAMV
2 M of 100 mm Dust Extraction Hose LH Helix
(
ZAMV
)
2 metres of 100mm diameter left-hand helix PVC hose.
Made from tear resistant material and reinforced with strong, flexible steel wire ribbing.
£27.49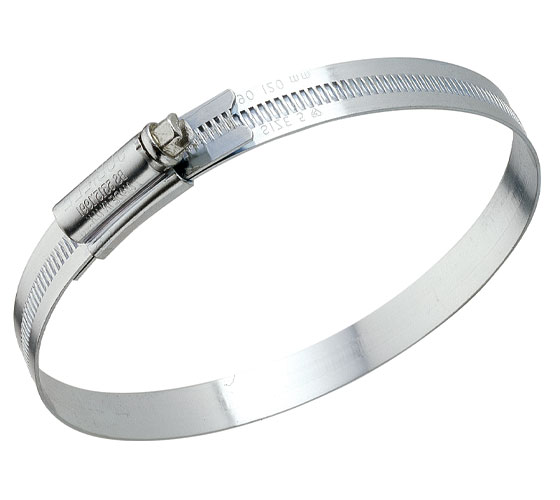 DX100H
100mm Dust Extraction Jubilee Clip
(
DX100H
)
These clips are used when attaching hose to 100mm extractor fitment to ensure a secure fitting.
£5.49
DX100X
100mm Easy Fit Hose Cuff for Dust Extractors
(
DX100X
)
Connecting an extractor to a machine is no longer a struggle with this easy fit cuff on the end of the hose. It glides effortlessly onto any 100 mm outlet.
£14.29
Bayonet Fitting for Camvac Machines
(
105100
)
SAVE £1.60
£14.39