RSDE/2
Fine Filter 50 Litre Extractor with Accessories - HPLV
(

RSDE/2

)
The RSDE2 is an excellent value general purpose workshop extractor. Compact and powerful, it is supplied with all the main accessories to use with both machines and power tools. Wheel kit is included.
This is a single motor drum machine with a large 50 litre capacity. It is supplied complete with a castor wheel set, a 100-32mm reducer with 2m of 32mm hose, 2m of 100mm hose, 5 spare paper filters and an easy fit cuff.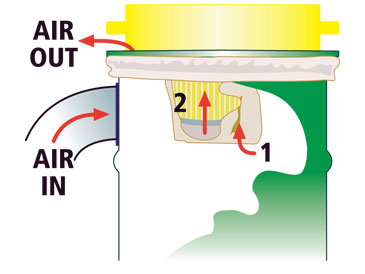 Two Stage Filtration
Featuring a two stage filtration process for extra fine dust.
0.5 Micron Filtration
Ideal for all types of wood dust and even MDF.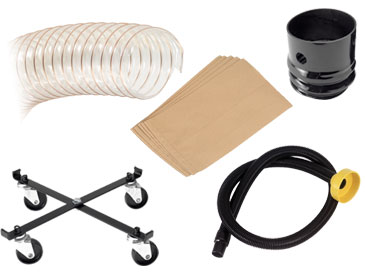 Superb Value Accessory Pack Included
The RSDE2 comes complete with:
RSDE-B Wheel Kit
DX1500B 100 - 32 mm Reducer with 2M of 32 mm Diameter Hose
ZAMV 2M of 100 mm Diameter Hose
DX100X Easy Fit Machine Cuff
DX1500E Pack of 5 Filter Bags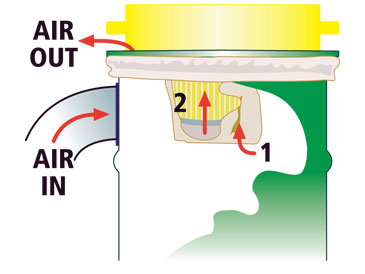 Two Stage Filtration

0.5 Micron Filtration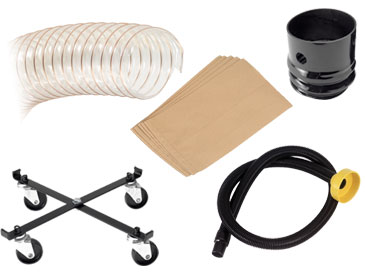 Superb Value Accessory Pack Included
Wheel kit:

Heavy Duty Cloth Filter:

Single Motor:

Twin Motor:

Two Stage Filtration:

Three Stage Filtration:

Auto Switching:

Air Flow: 53 litres / second
Size: H770 x W530 x D360 mm
RSDE1, RSDE2, RSDE2/A, DX4000 & DX5000 Manual 3.1
PDF reader required